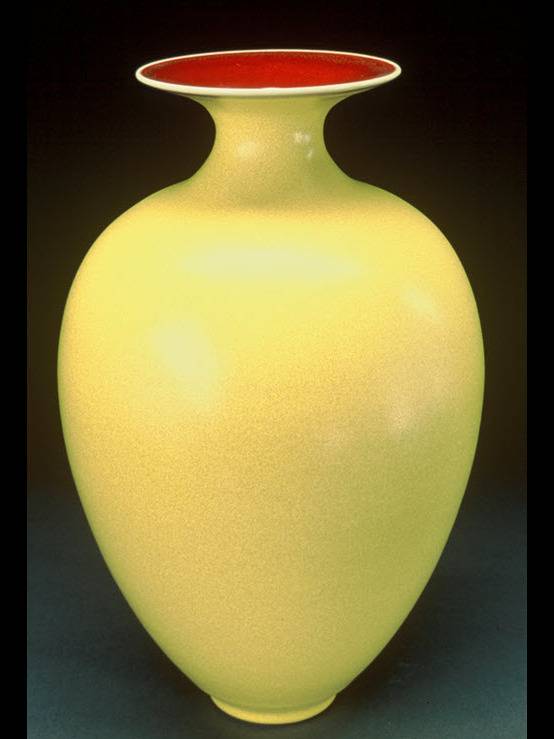 The World

of
David Beumée
Art
Offering an opportunity to
sign on as students.
Working with a master potter
to learn the time-tested techniques
of throwing pottery.
Learn wheel-thrown pottery from a potter with 40+ years' experience.
Hand-made stoneware, white stoneware and porcelain clays available, plus a wide variety of glaze colors and slips for decoration; oxidation and reduction firing offered.



Wh

at Can You Create?
See David's Artistry for Inspiration
UPDATE
And There is More ...
Color in a different Medium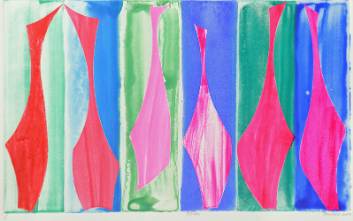 Monotype Prints
A new medium for me! There is tremendous color and energy in creating this art.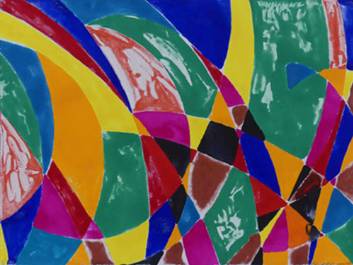 Paintings
Color, color and more color!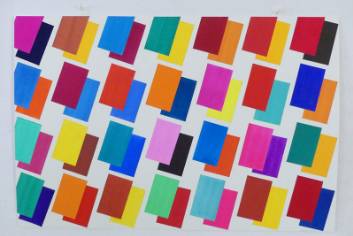 Collage
Multi-layer color and textures.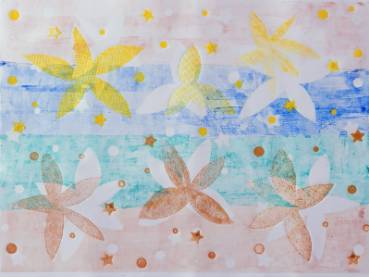 Start Your Holiday Shopping Early!


Why wait until the last minute? We have many choices that will make an excellent addition to any decor.





Browse our Collection Here
Enthusiasm for form, line and color has been reawakened following a life changing workshop in 2016. When the student is ready the teacher appears, two dimensional designs in drawing, printmaking, painting and collage on the brink of recognition and pursuit after four decades at the potter's wheel. All life experiences have led to this moment, imagining a new world bright of hue, all skin tones given the opportunity to show the light and color we all are capable and gifted to attain.
- David Beumée
Discover More About David's Art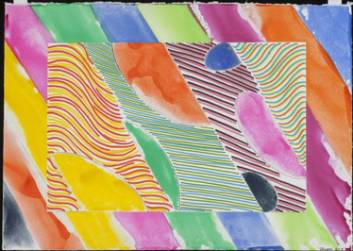 What People

Are

Saying About David:

Gordon Ward

"Most artists use color to produce art, but for David color is an end in itself, color for its own sake, art as a celebration of color."

How can I purchase a David Beumeé artwork?



The easiest way is to browse through our catalog of available work in our online shop and use the online ecart to purchase.
I have more questions - can I talk to someone?
Of course! You can contact us through the contact page or call us during business hours (see below). We are happy to help you find what you are looking for. Call us during weekly business hours, 9 AM – 5 PM, Monday – Friday, Mountain Time.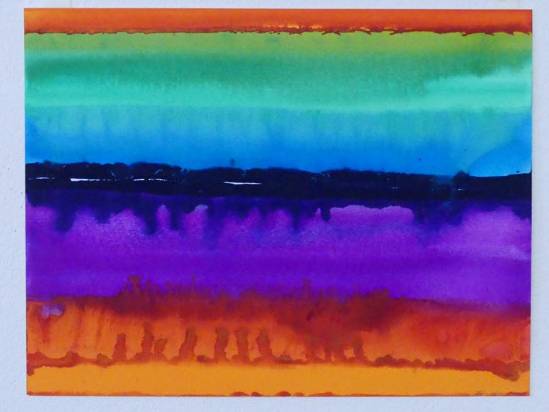 Browse, Enjoy, & Share with Us Online!

Facebook:



https://facebook.com/davidbeumeeart



Instagram:



https://instagram.com/davidbeumeeart






We are happy to share our artwork with you by appointment.
Please contact us to
make your appointment.
Use the contact form below
or call us at
720-229-2156
OR CALL US NOW AT 720-229-2156